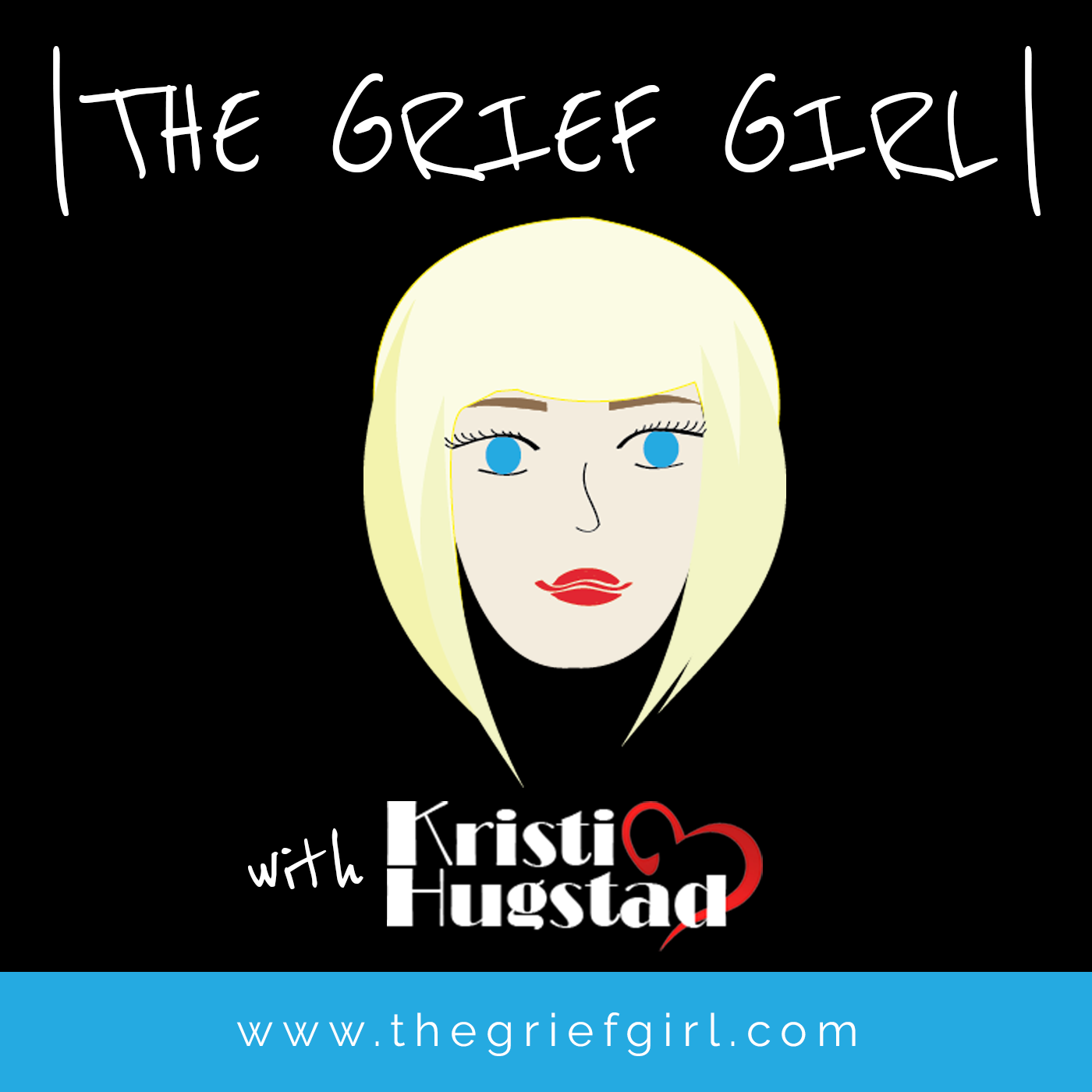 It was an honor to have Scott Sargeant on my show today. I am so proud of him to have the courage to face and share his truth! He'll have a big impact on the fight to abolish the stigma of mental illness. His story is so compelling and has a powerful message of hope! He seemed to have everything going for him and most men would give anything to have been in his shoes before the suicide attempt.... But depression knows no face. It does not discriminate. 
Here is what he had to say about today's episode:
"I love doing podcast interviews!!
Check out this raw & real conversation today with Kristi Hugstad today delving into my emotional journey and the inner struggles that led to my suicide attempt, and what it took to not only overcome that, but also turn it around and recover from the quadriplegia that resulted from my attempt.
It still feels a little uncomfortable and scary to revisit the extremely intense thoughts, emotions and body sensations from 20 years ago, and it can still be hard to find the words to adequately convey what I went through, but I'm so grateful to still be here and be able to to share my experiences and insights to give others hope, inspiration, and choices I felt like I didn't have.
As I said in the interview, "if there's one thing I could tell that guy that I was at the top of those stairs 20 years ago, it would be: "just go talk to someone." The podcast will be available on iTune, Podbean and my website next week.
Listen and then SHARE! Spread the word to help stop the stigma around Mental Illness.